Freshly Baked Bakery Favourites Daily
The Great Australian Bakehouse pakenham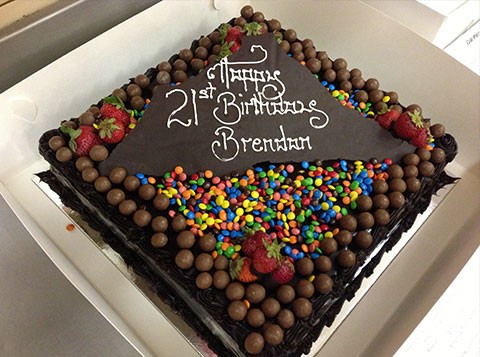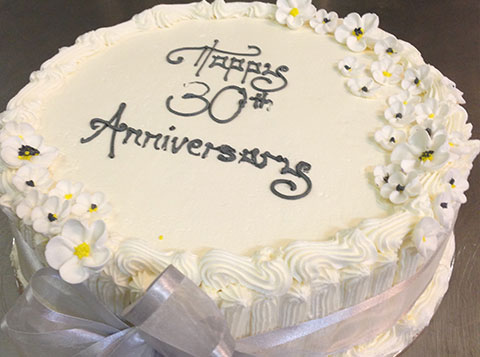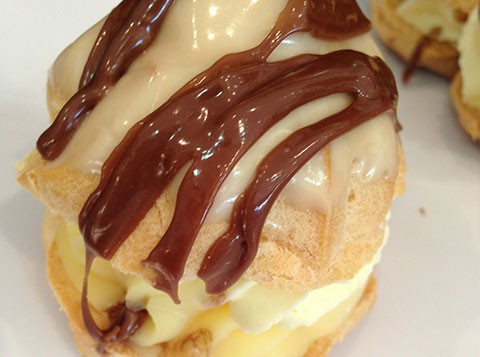 Freshly Baked pies and Breadin main street, pakenham
The aroma of our freshly baked bread and pies fills the Main Street of Pakenham early in the morning. We are open before dawn and our friendly staff are always happy to serve you the best bread, pies, cakes and coffee.

"Beautiful pies, lovely people and the best sweets in Pakenham "
Melissa via Facebook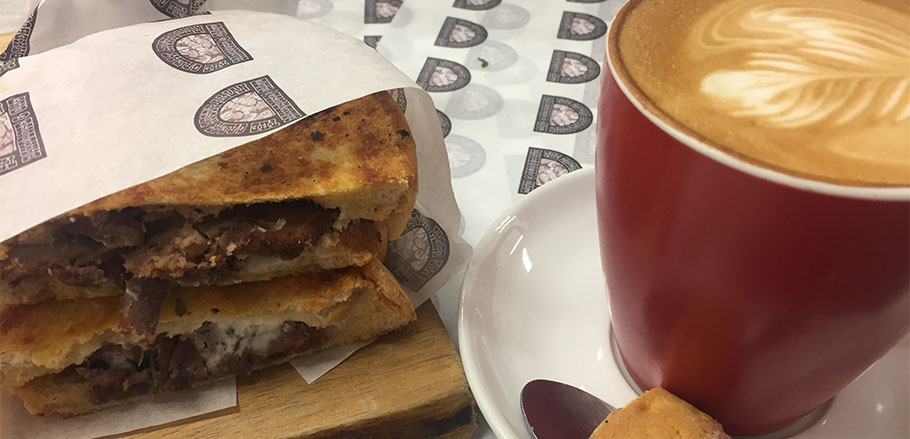 pakenham's Neighborhood cafe


Sandwiches, Salad & Drinks



For over 20 years, we have been happily serving the locals of Pakenham with the best bakery items. We also offer a wide array of gourmet food and cafe drinks. From hearty breakfasts, sumptuous sandwiches, to freshly baked goods. We've got sweet and savoury treats for any time of the day.

"FANTASTIC CAFE – We had lunch here with friends and were very impressed with their range of food. You can buy bread, cakes and slices, hot food, freshly prepared wraps and sandwiches and hot and cold drinks to eat in or takeaway. Plenty of seating both inside and outside. Service is quick and efficient and the staff are very friendly!" – TripAdvisor
About the great australian bakehouse
We are your neighbourhood bakery and cafe located at Main Street, Pakenham. Our wide variety of baked goods are made with the highest quality ingredients and there is something for everyone to enjoy anytime of the day!