Assorted Sandwiches
Assorted Wraps
Assorted Foccacias
Assorted Salads
Chips
Wedges
Dim Sims
Egg & Bacon Rolls
Assorted Soups
BURGERS 
a WIDE VARIETY OF DRINKS AVAILABLE!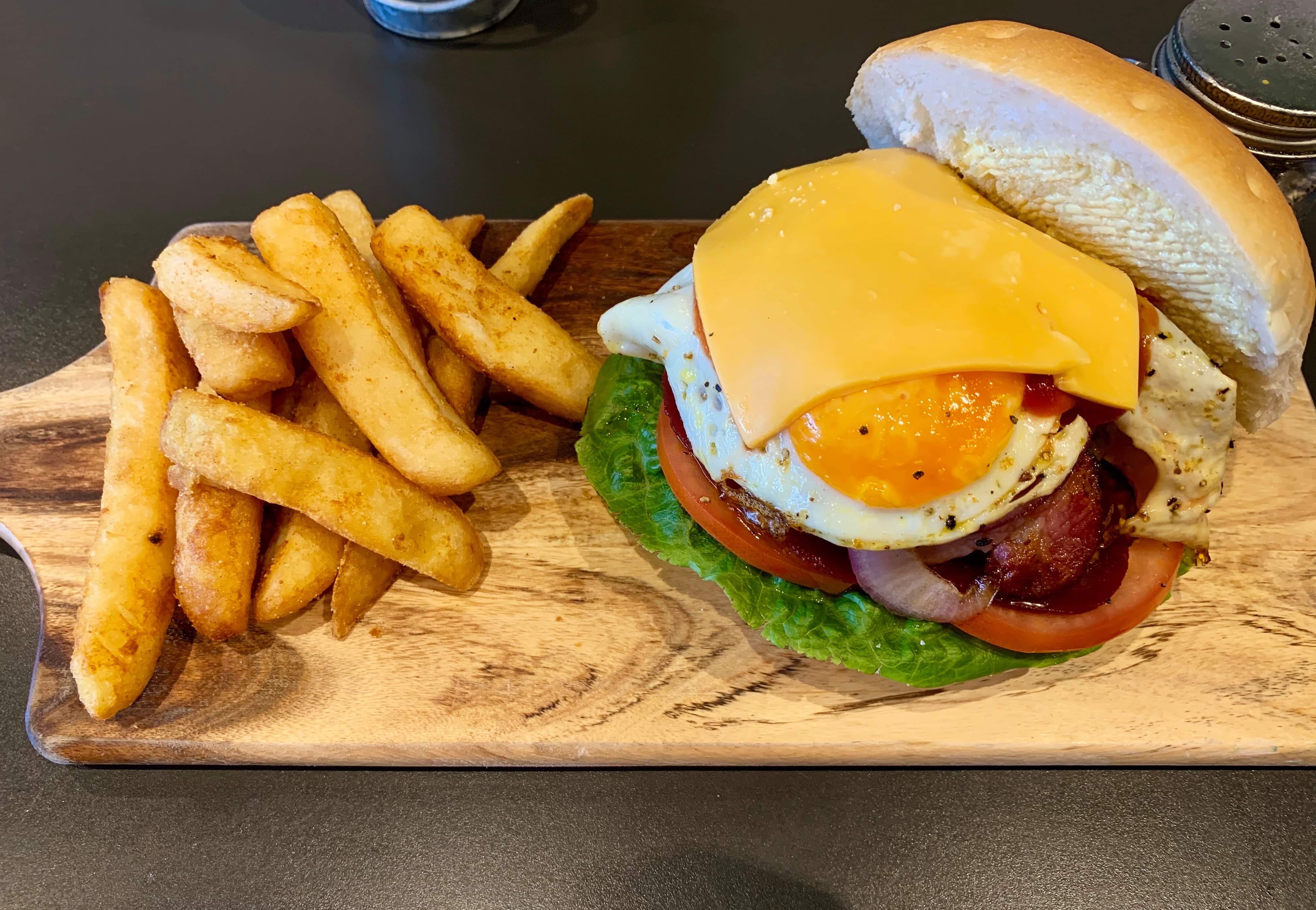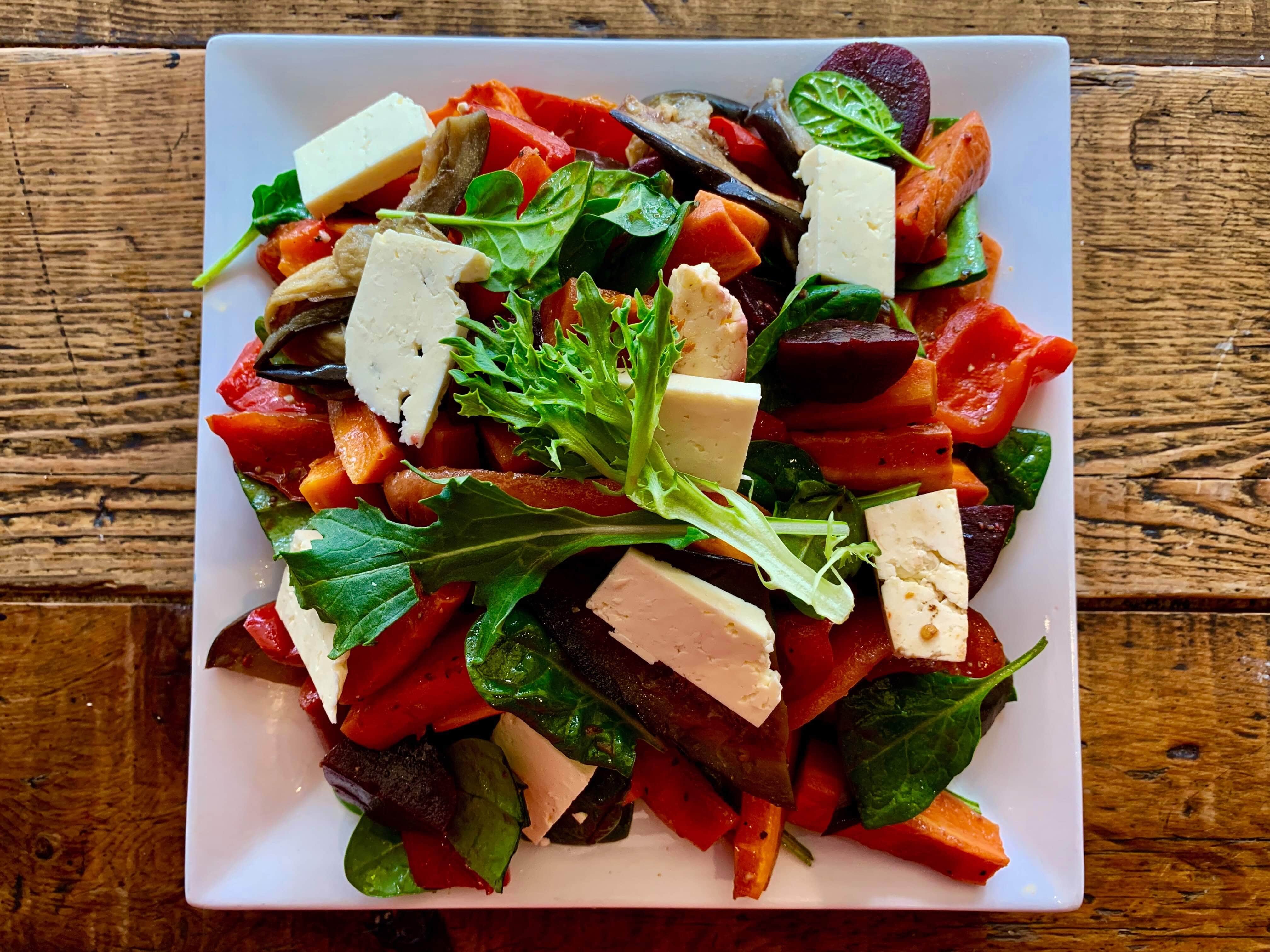 The Main Street
Delicious leg ham covered in lashings of melted cheese
Tomato on Main
Delicious leg ham, tomato smothered in tasty cheese
The Rosetti
Mild salami, baby spinach, kalamata olives, pizza sauce & mozzarella cheese. Bellisimo!
The Henty Street
Tender roast chicken, rocket, jarlsberg cheese drizzled with sweet chilli mayo
The McLatchie Melt
Tender ham off the bone, tomato relish, mayo & mozzarella cheese
The Straya
Tender slow cooked lamb, rosemary, thyme & tzatziki. You'll love this one, Darl!!
Ryan Rd Reuben
Caramelised onion mustard aoli, melted cheese & corned beef